Welcome to 777 Tenn
Come home to excellence at 777 TENN, an exceptional community of boutique apartments designed with your comfort and optimal luxury at top of mind. Appreciate the finer details with stainless steel appliances, gourmet kitchens, granite countertops, Google Fiber, and hardwood flooring that elevate your space.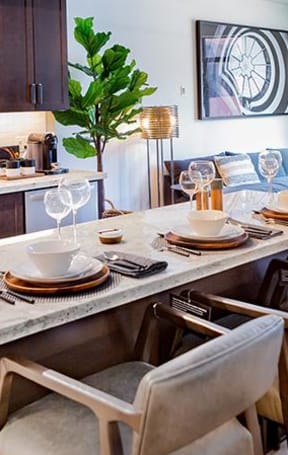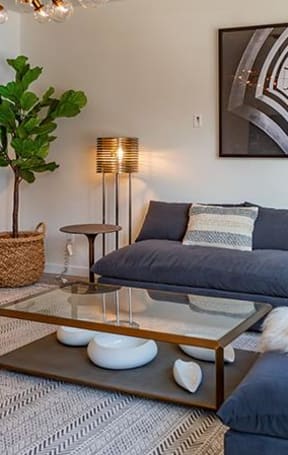 SPACES DESIGNED IN FINE DETAIL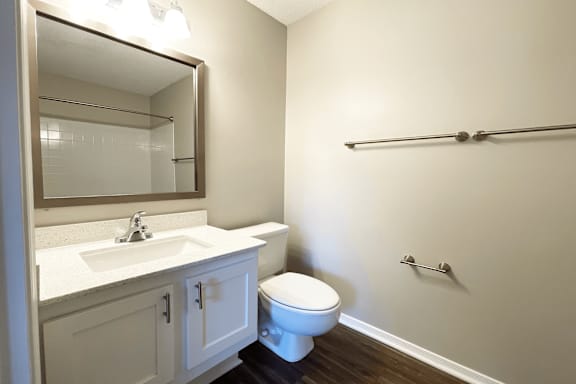 AMENITIES
ENRICHING EXPERIENCES AROUND EVERY CORNER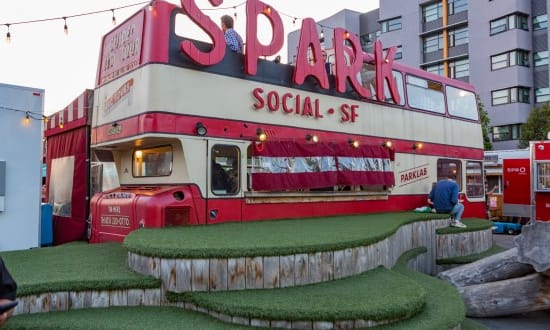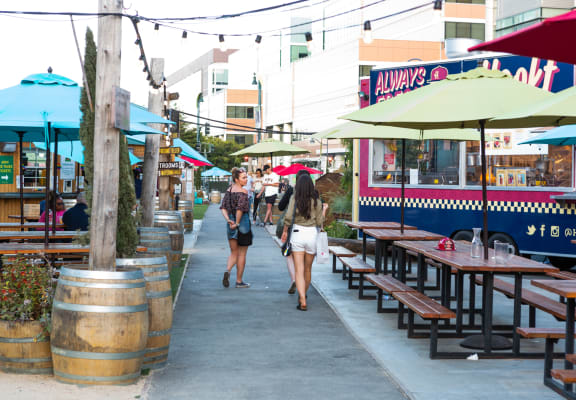 THE NEIGHBORHOOD
Dogpatch is a contemporary neighborhood with a rich history and a modern future. The area developed during the 1800s as a shipbuilding district—the large warehouses and factories that once dominated this part of San Francisco have elevated into upscale apartments, art studios, and offices. While the area has been reimagined, many of the classic buildings remain full of character and still maintain their historical charm.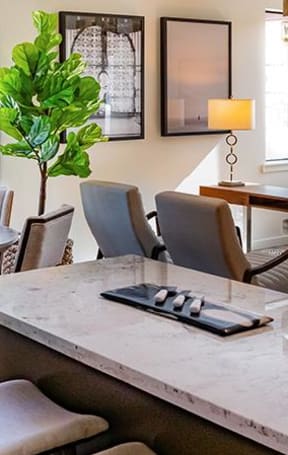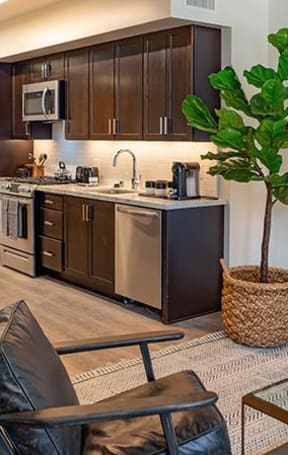 A GALLERY OF PURE PERFECTION
Seeing the big picture is effortless at 777 Tenn. Picture yourself at our apartments made for you and the stage of life you're in.