Welcome to 777 Tenn
This isn't the living situation you expect unless you are predicting the unpredictable. 777 TENN is rugged but sleek. Boutique yet established. Refined meets edgy. It ushers in the newest wave of Dogpatch living with rooftop views, A/C, and thoughtfully designed living spaces. It's the perfect backdrop to living your best life.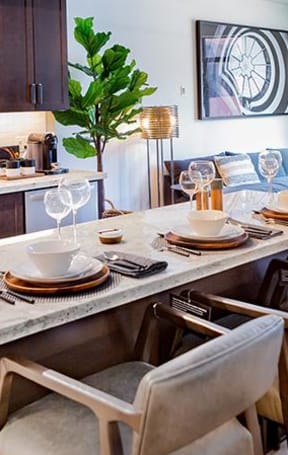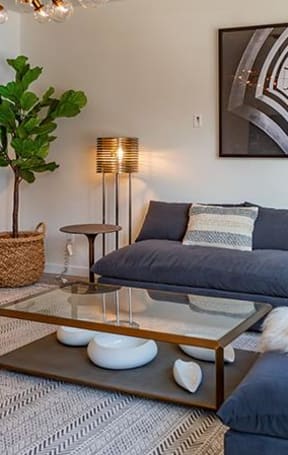 MODERN LIVING INFUSED WITH ENERGY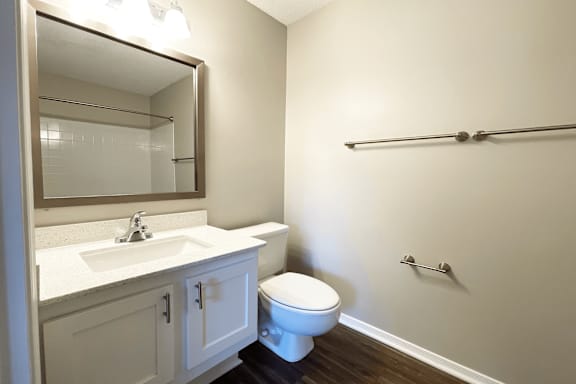 AMENITIES
UNLOCK THE DOOR TO A WONDER OF THE WORLD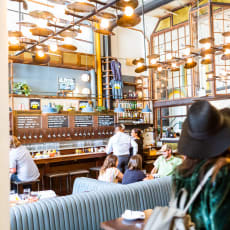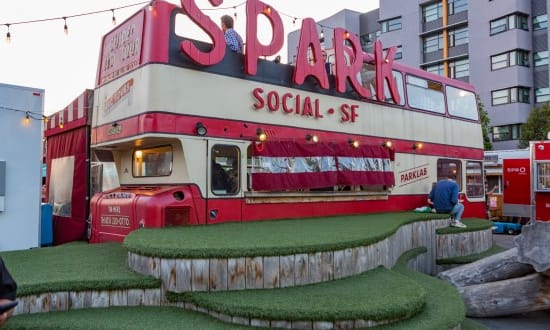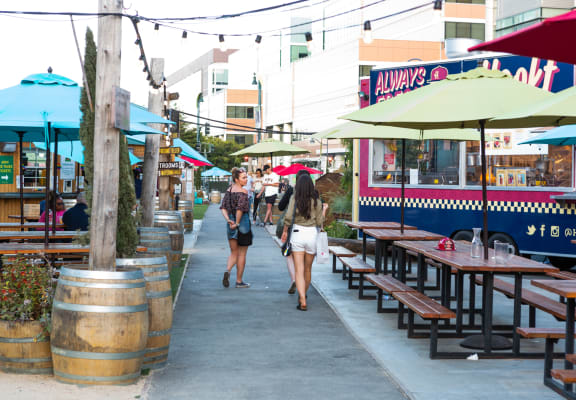 NEIGHBORHOOD
Small in size but big on character, Dogpatch is a trendy, historic neighborhood that blends its industrial roots with a modern, artistic vibe. The area developed during the 1800s as a shipbuilding district. The large warehouses and factories that once dominated this part of San Francisco now serve as apartments, art studios, and offices. Slightly secluded and infinitely cool, this historic district has developed into a community of artists – but some of that grit still remains.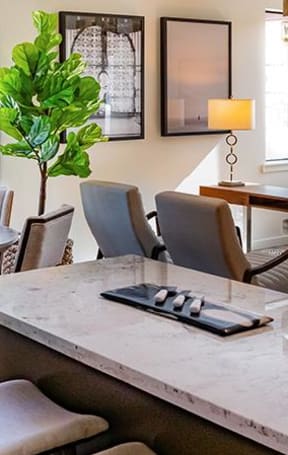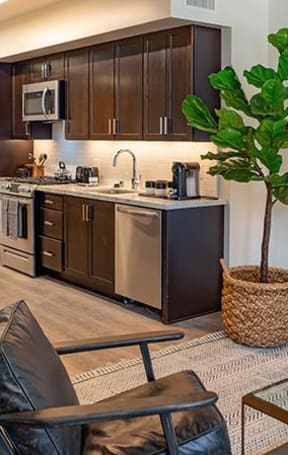 DISCOVER DOGPATCH SF
Dogpatch sits along the waterfront, directly east of Potrero Hill and south of Mission Bay. Unlike most of San Francisco, the neighborhood is fairly flat and very walkable. Residents also get around by bicycle and by mass transit – the T-line serves the neighborhood, and you can catch the train at the 20th Street Station. It's also less foggy than the rest of San Francisco, and locals claim this neighborhood has the best weather in the city. Take advantage of Dogpatch's walkability and fair weather to get out and explore the neighborhood – this area survived the 1906 earthquake and fire and was slower to develop than the rest of the city. As a result, it is home to some of the city's oldest houses, many dating from the mid-1800s.
You'll find three parks in Dogpatch. The largest, Esprit Park, is located between 19th and 20th streets and Indiana and Minnesota streets. Woods Yard Park has a playground, and Minnesota Grove has a beautiful walking path through a garden. Local destinations include the Museum of Craft and Design, Dogpatch Studios, and Dogpatch Arts Plaza. Restaurants and shops are scattered throughout the neighborhood. Favorite destinations include Neighbor Bakehouse, Triple Voodoo Brewery, Piccino, and the Hard Knox Café.